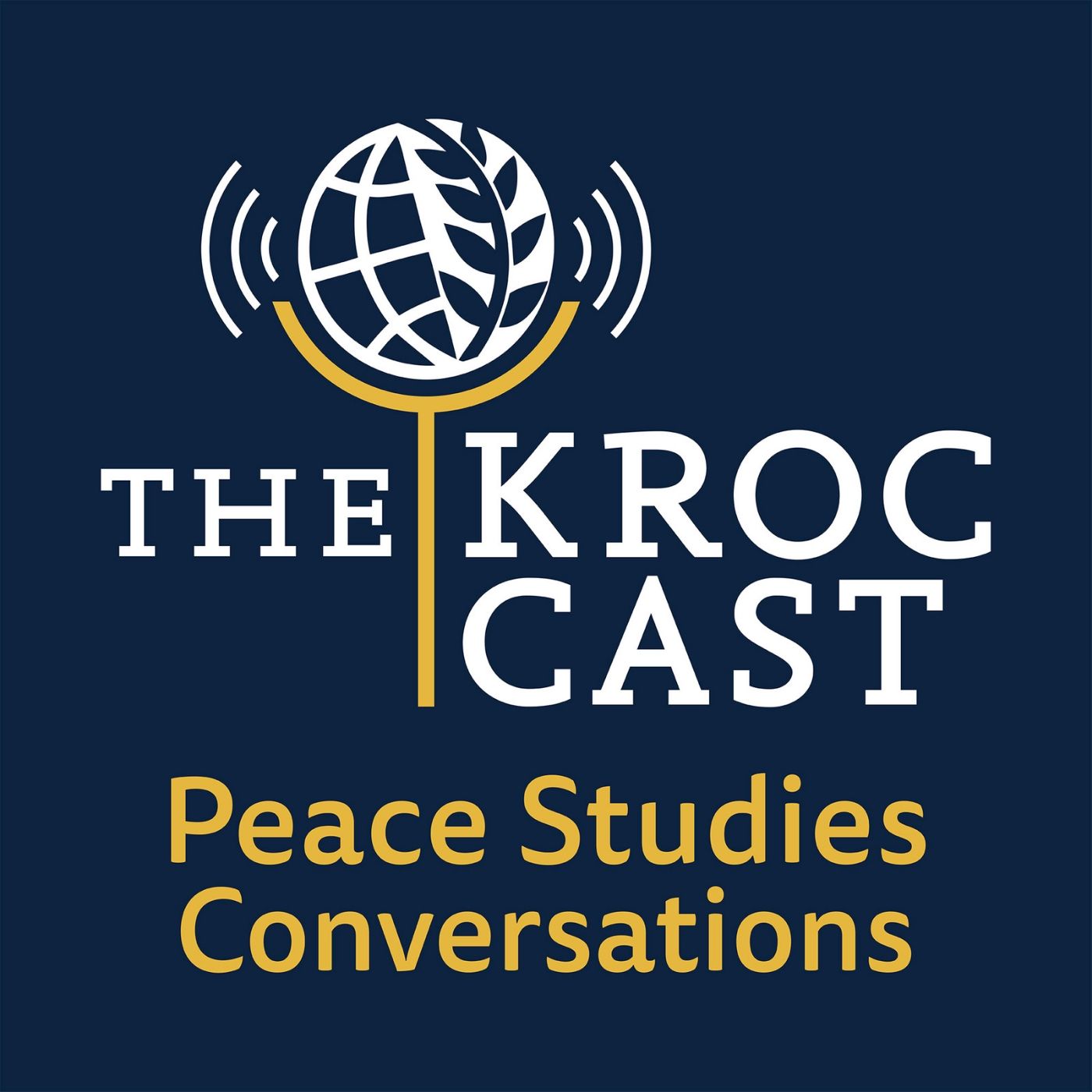 Peace Studies is a multidisciplinary field of study and practice in service of addressing some of the world's most pressing problems and finding strategies for building sustainable peace. Join us at The Kroc Cast for peace studies conversations convened by the University of Notre Dame's Kroc Institute for International Peace Studies.
Episodes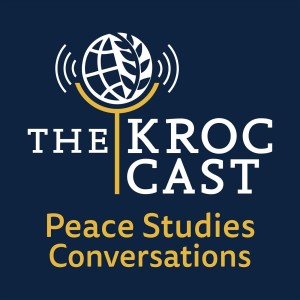 Thursday Mar 03, 2022
Thursday Mar 03, 2022
Erin Corcoran, executive director at the Kroc Institute and associate teaching professor at the Keough School of Global Affairs, talks with three Kroc Institute-connected analysts about an in-depth look at the nuclear concerns within the current conflict arising from the Russian invasion of Ukraine on Wednesday, February 23. Guests include George Lopez, the Rev. Theodore M. Hesburgh, C.S.C., Professor Emeritus of Peace Studies; Gerard Powers, Director of Catholic Peacebuilding Studies and Coordinator of the Catholic Peacebuilding Network and its Project on Revitalizing Catholic Engagement on Nuclear Disarmament; and Monica Montgomery, a 2019 Notre Dame peace studies alum who is now working as Research Analyst at the D.C.-based Center for Arms Control and Non-Proliferation.
This episode was recorded at 1 p.m. EST on Monday, February 28. For more resources from the Kroc Institute on the war in Ukraine, visit kroc.nd.edu/ukraine.