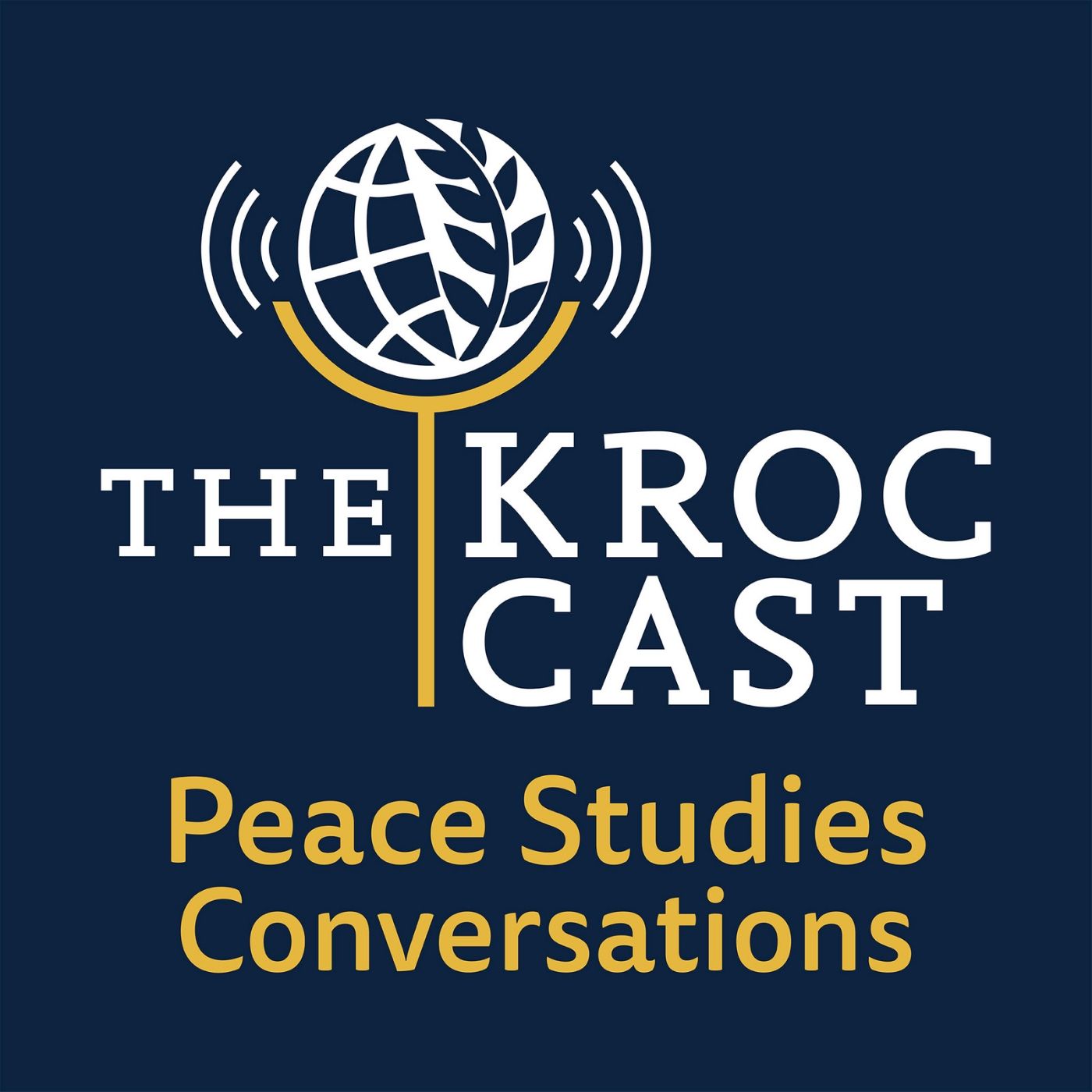 This is the second of two podcast conversations with authors of policy briefs in the newest collection published by the Kroc Institute's Peace Accords Matrix. The briefs address content and process-related issues in peace agreement design, especially regarding inclusion of citizens' rights.
In this episode, Josefina Echavarría, director of the Peace Accords Matrix and associate professor of the practice, hosts a conversation with policy brief authors Cécile Mouly, research professor at the Latin American Faculty of Social Sciences (FLACSO), Ecuador, and coordinator of the Research Group on Peace and Conflict, and Luis Peña, Visiting Research Fellow at the Kroc Institute for International Peace Studies and Vice President of the International Association of Reconciliation Studies.
You can read all policy briefs at peaceaccords.nd.edu/policy.