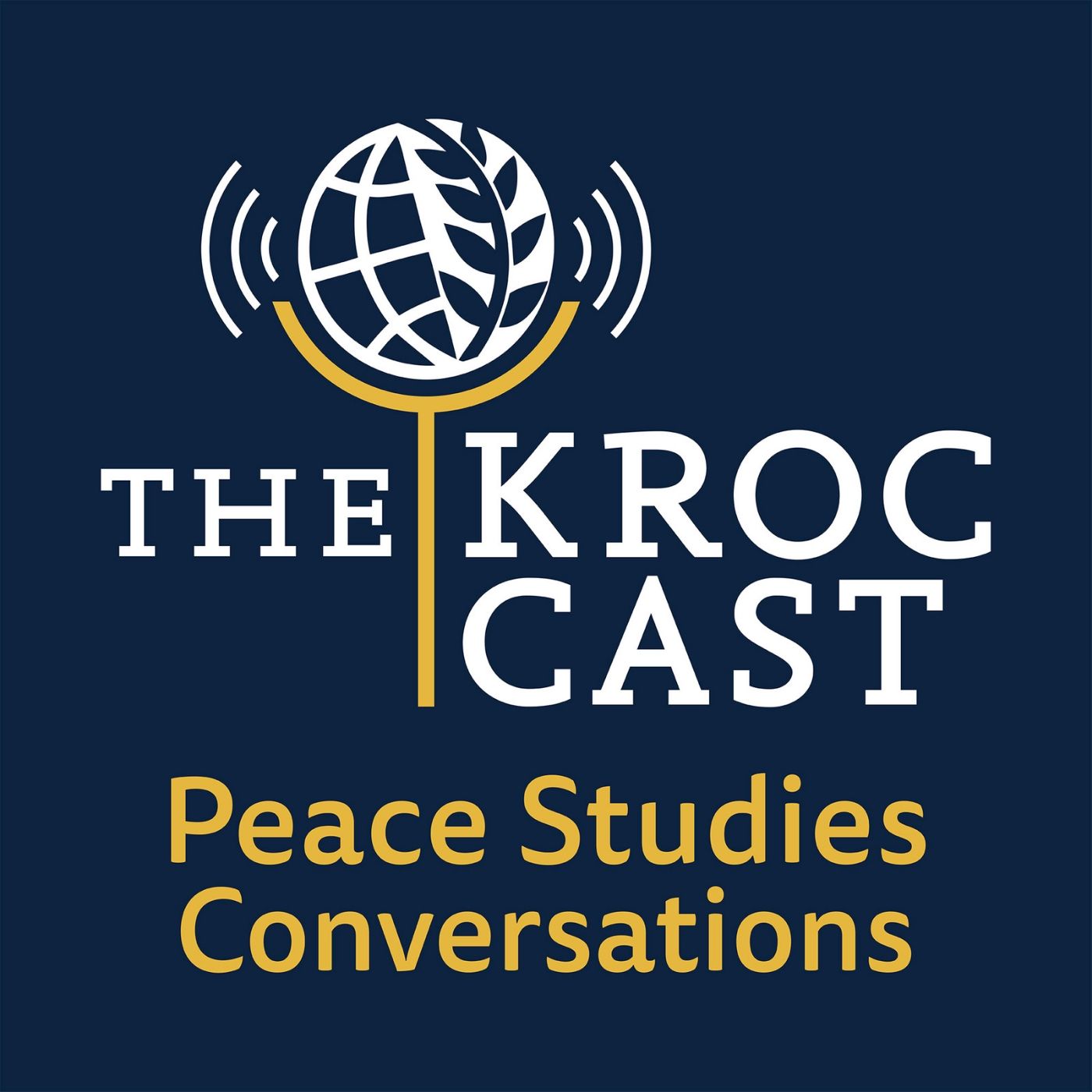 Peace Studies is a multidisciplinary field of study and practice in service of addressing some of the world's most pressing problems and finding strategies for building sustainable peace. Join us at The Kroc Cast for peace studies conversations convened by the University of Notre Dame's Kroc Institute for International Peace Studies.
Episodes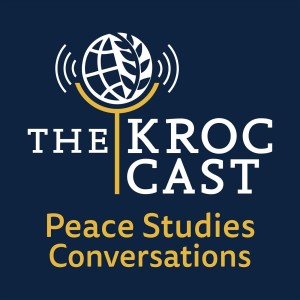 Saturday Dec 12, 2020
Saturday Dec 12, 2020
Current Master of Global Affairs, International Peace Studies student Cristian Sáez Flórez interviews Mirza Monterroso and Isabella Fassi, staff members at the Colibrí Center for Human Rights, where Cristian has been completing his six-month peacebuilding internship. The Colibrí Center works to create a safe, humane, and effective process for help families of missing migrants to find answers.