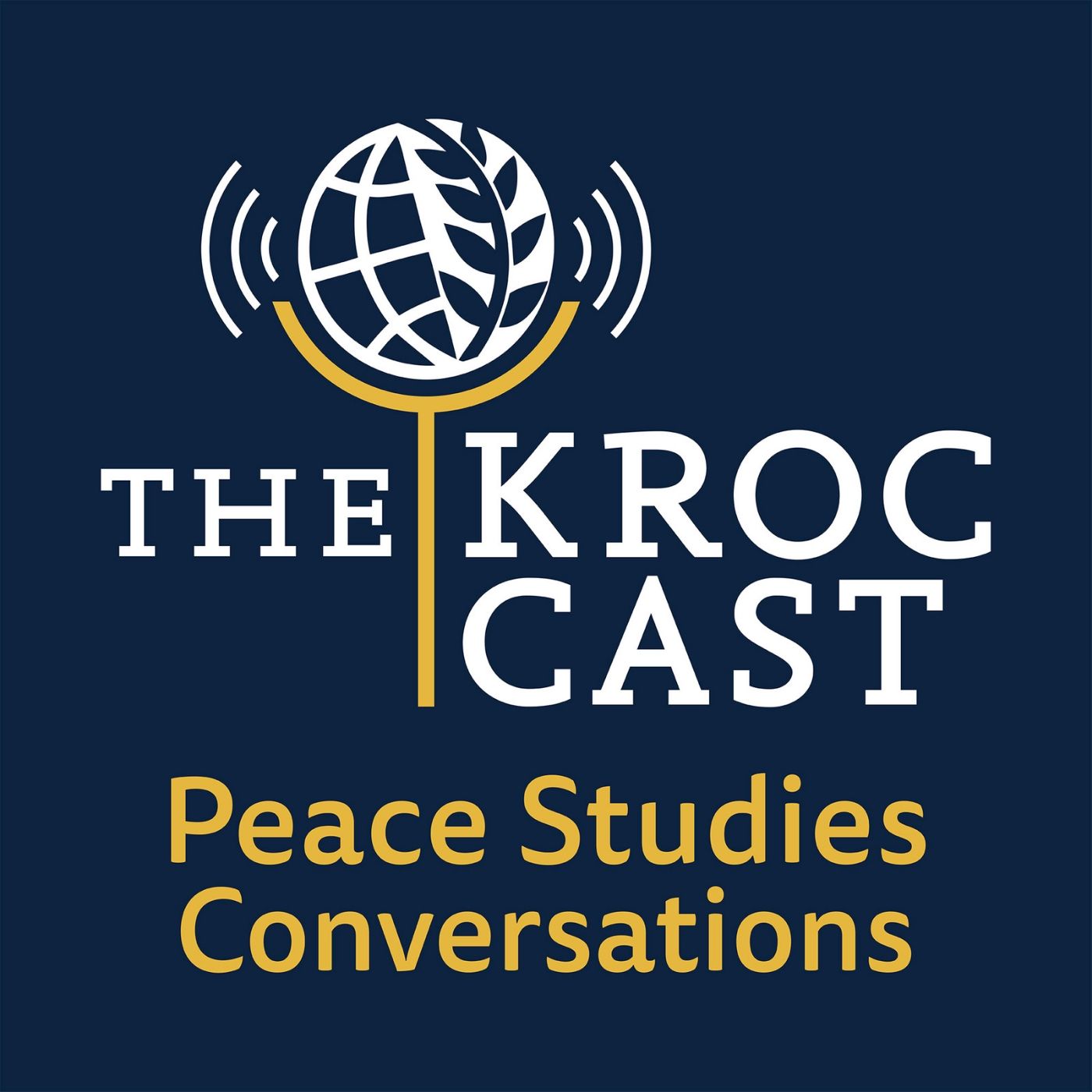 Peace Studies is a multidisciplinary field of study and practice in service of addressing some of the world's most pressing problems and finding strategies for building sustainable peace. Join us at The Kroc Cast for peace studies conversations convened by the University of Notre Dame's Kroc Institute for International Peace Studies.
Episodes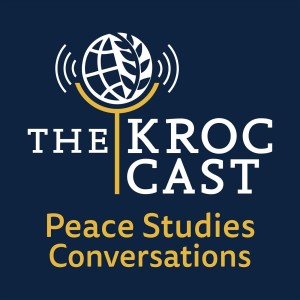 Wednesday Jul 13, 2022
Wednesday Jul 13, 2022
This is one of three episodes dedicated to conversations with the authors of recent 
Peace Policy
 articles focusing on the importance of including youth in peacebuilding efforts throughout the U.S. and around the world. Cat Bolten, Associate Professor of Anthropology and Peace Studies at the Kroc Institute, is the guest editor for this issue of Peace Policy.
This episode features a conversation between Angie Lederach (Ph.D. '20), and Naun Alvarez Gonzalez, a leader of the Youth Peace Provokers movement in Montes de Maria, Colombia. You can also read their full article at 
peacepolicy.nd.edu
.
Please note that a Spanish version of this episode is also available.
A note from Angie and Naun: "This conversation was recorded prior to the recent presidential elections in Colombia. We write today from Camarón, where the election of Gustavo Petro and Francia Márquez, who ran on a platform committed to peace, has generated a sense of hope and opportunity for the people of Naún's community. We hope that what they have promised on paper will be put into practice as they take office in August."