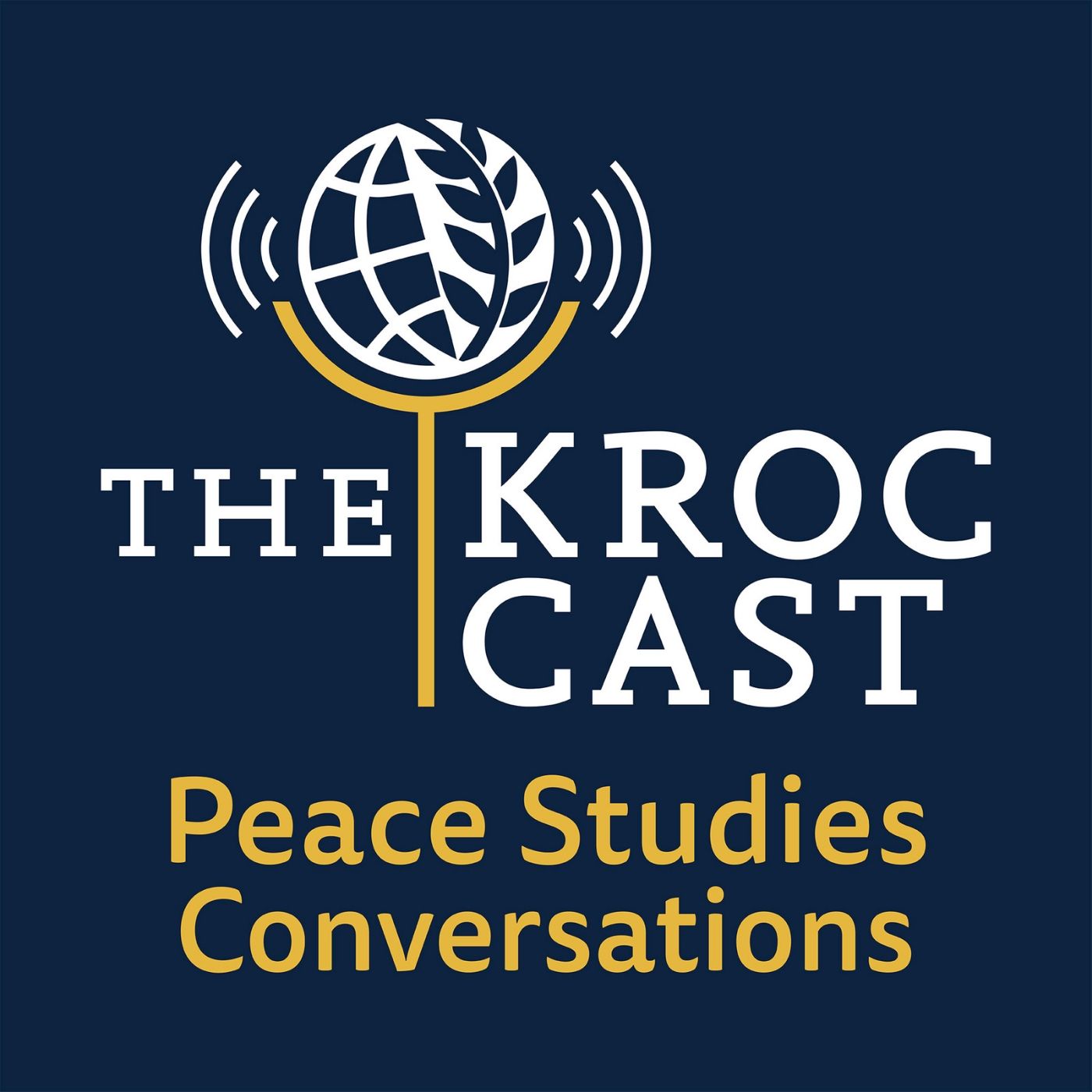 Peace Studies is a multidisciplinary field of study and practice in service of addressing some of the world's most pressing problems and finding strategies for building sustainable peace. Join us at The Kroc Cast for peace studies conversations convened by the University of Notre Dame's Kroc Institute for International Peace Studies.
Episodes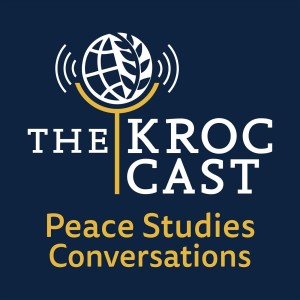 Monday May 09, 2022
Monday May 09, 2022
This is one of three episodes dedicated to conversations with the authors of recent Peace Policy articles focusing on the importance of including youth in peacebuilding efforts throughout the U.S. and around the world. Cat Bolten, Associate Professor of Anthropology and Peace Studies at the Kroc Institute, is the guest editor for this issue of Peace Policy.
This episode features a conversation between Siobhán McEvoy-Levy, Professor of Political Science and Peace and Conflict Studies at Butler University and Director of the Desmond Tutu Peace Lab, and her co-authors, Cambria C. Khayat, a senior undergraduate student at Butler University, and Julio Trujillo, a first year Children's Law Fellow at Loyola Law School, Chicago, and a 2021 graduate of Butler University.
Read all articles at peacepolicy.nd.edu.