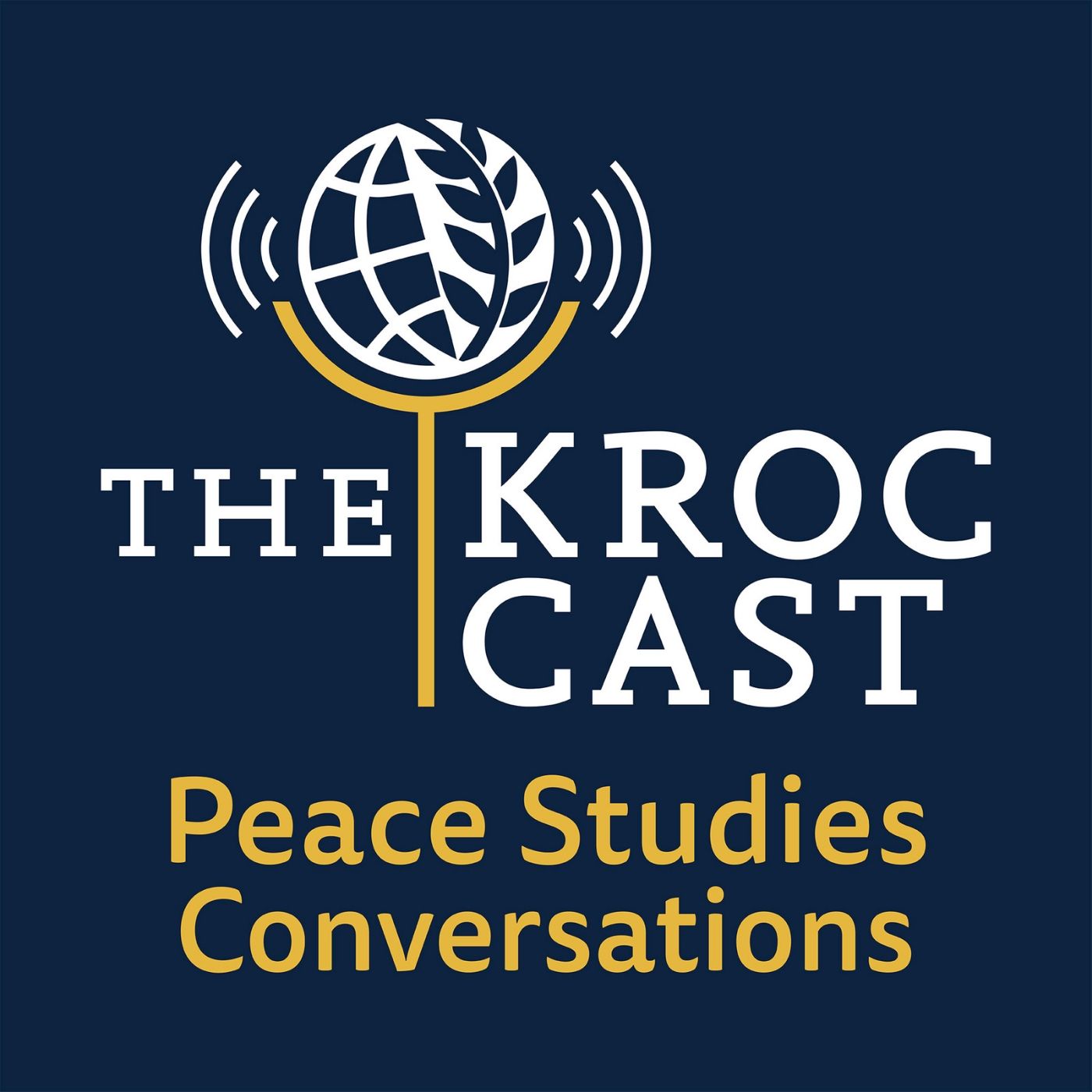 Peace Studies is a multidisciplinary field of study and practice in service of addressing some of the world's most pressing problems and finding strategies for building sustainable peace. Join us at The Kroc Cast for peace studies conversations convened by the University of Notre Dame's Kroc Institute for International Peace Studies.
Episodes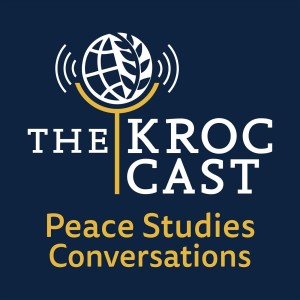 Wednesday Dec 01, 2021
Wednesday Dec 01, 2021
Professor George Lopez, the Rev. Theodore M. Hesburgh, C.S.C., Professor Emeritus of Peace Studies at the Kroc Institute, sits down with the authors of the articles appearing in the December 2021 issue of "Peace Policy" focused on sanctions policy reform in three distinct contexts: Iran, Syria, and Venezuela.

Guests include Esfandyar Batmanhelidj, Founder and CEO of the Bourse & Bazaar Foundation; Francisco Rodríguez, the 2021-22 International Affairs Fellow in International Economics at the Council for Foreign Relations and Director of Oil for Venezuela; and Annie Charif, program associate with The Carter Center's Conflict Resolution Program and Syria project team.

On December 6, you can read all articles in this issue at peacepolicy.nd.edu. You can also attend a virtual event on Dec. 6 aimed at discussing the humanitarian impact of sanctions. Learn more and register to attend at go.nd.edu/SanctionsEvent.
You can also explore more work from the Sanctions and Security Project at sanctionsandsecurity.org.