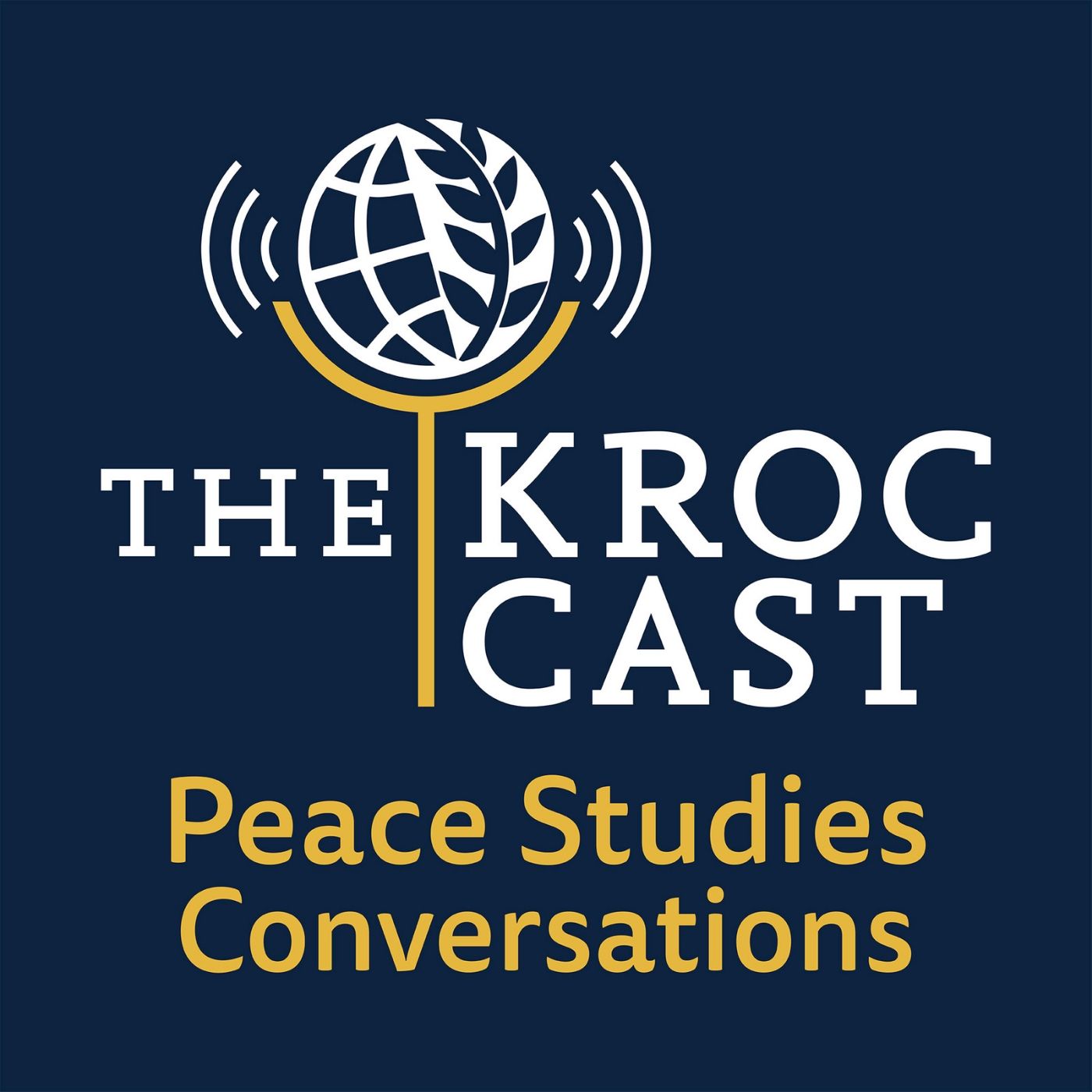 Peace Studies is a multidisciplinary field of study and practice in service of addressing some of the world's most pressing problems and finding strategies for building sustainable peace. Join us at The Kroc Cast for peace studies conversations convened by the University of Notre Dame's Kroc Institute for International Peace Studies.
Episodes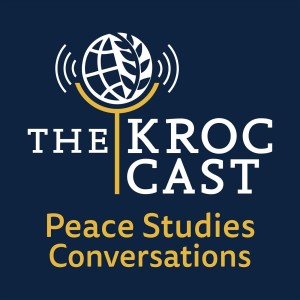 Wednesday May 26, 2021
Wednesday May 26, 2021
El equipo de la Iniciativa del Barómetro, parte del Proyecto Matriz de Acuerdos de Paz del Instituto Kroc, está proporcionando monitoreo en tiempo real del proceso de implementación del acuerdo de paz colombiano. El equipo acaba de publicar su quinto informe exhaustivo sobre el estado de implementación y analizar los principales hallazgos del informe. Encuentre aquí el informe completo: go.nd.edu/QuintoInformeKroc.
Un episodio en inglés se publicará más tarde el 26 de mayo.