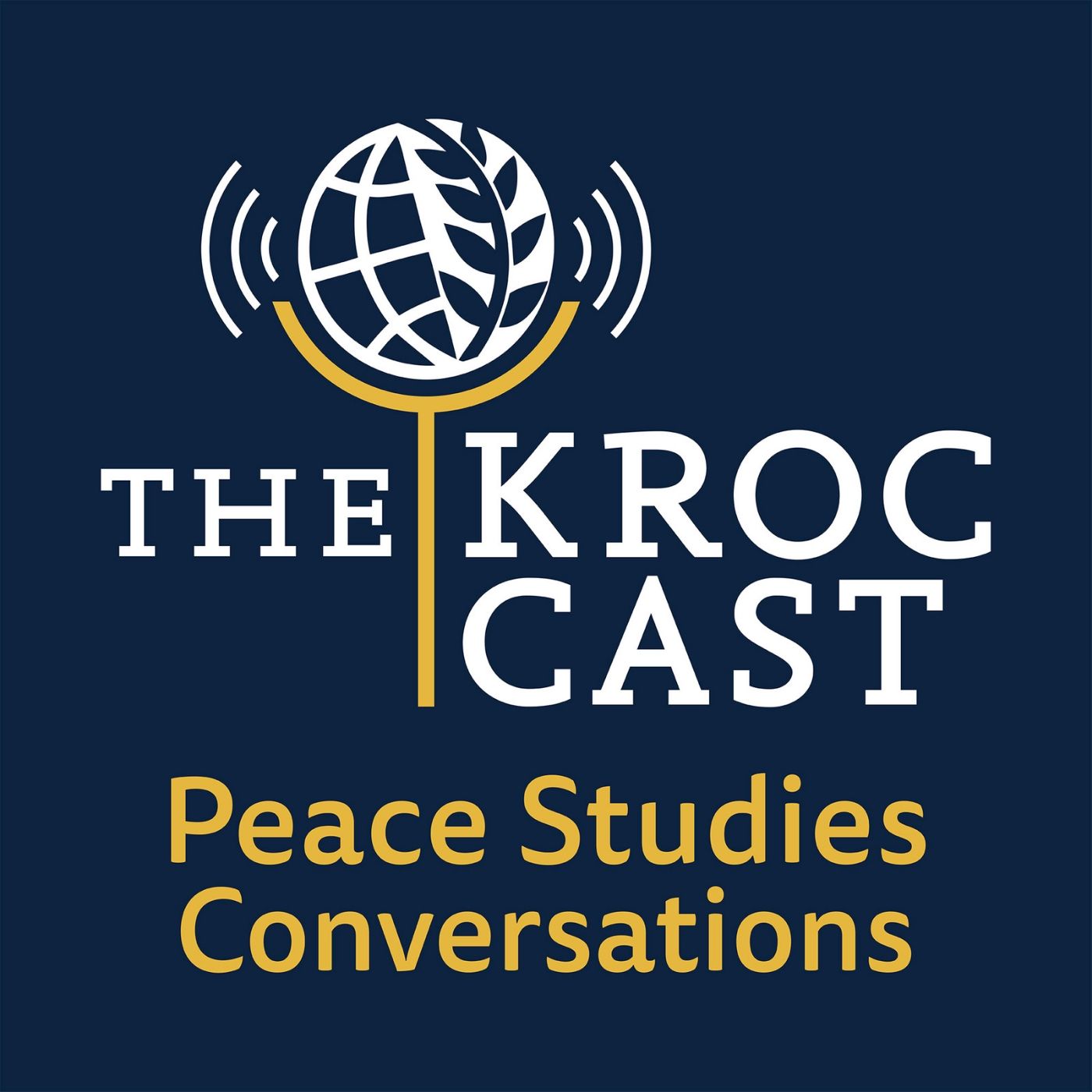 Peace Studies is a multidisciplinary field of study and practice in service of addressing some of the world's most pressing problems and finding strategies for building sustainable peace. Join us at The Kroc Cast for peace studies conversations convened by the University of Notre Dame's Kroc Institute for International Peace Studies.
Episodes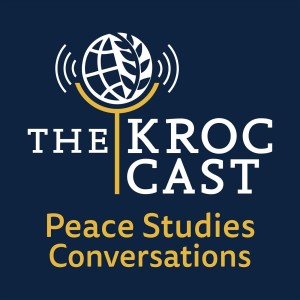 Tuesday Oct 12, 2021
Tuesday Oct 12, 2021
Sean Raming, current Kroc Institute Ph.D. in Peace Studies and History, talks with Nickolas Roth, director of the Stimson Center's Nuclear Security Program and International Nuclear Security Forum, about current conversations about nuclear weapons, deterrence, disarmament, and arms control.
This episode was co-sponsored by the Catholic Peacebuilding Network and is part of their efforts as part of the Project on Revitalizing Catholic Engagement on Nuclear Disarmament. You can learn more about this work at cpn.nd.edu/nuclear-disarmament.