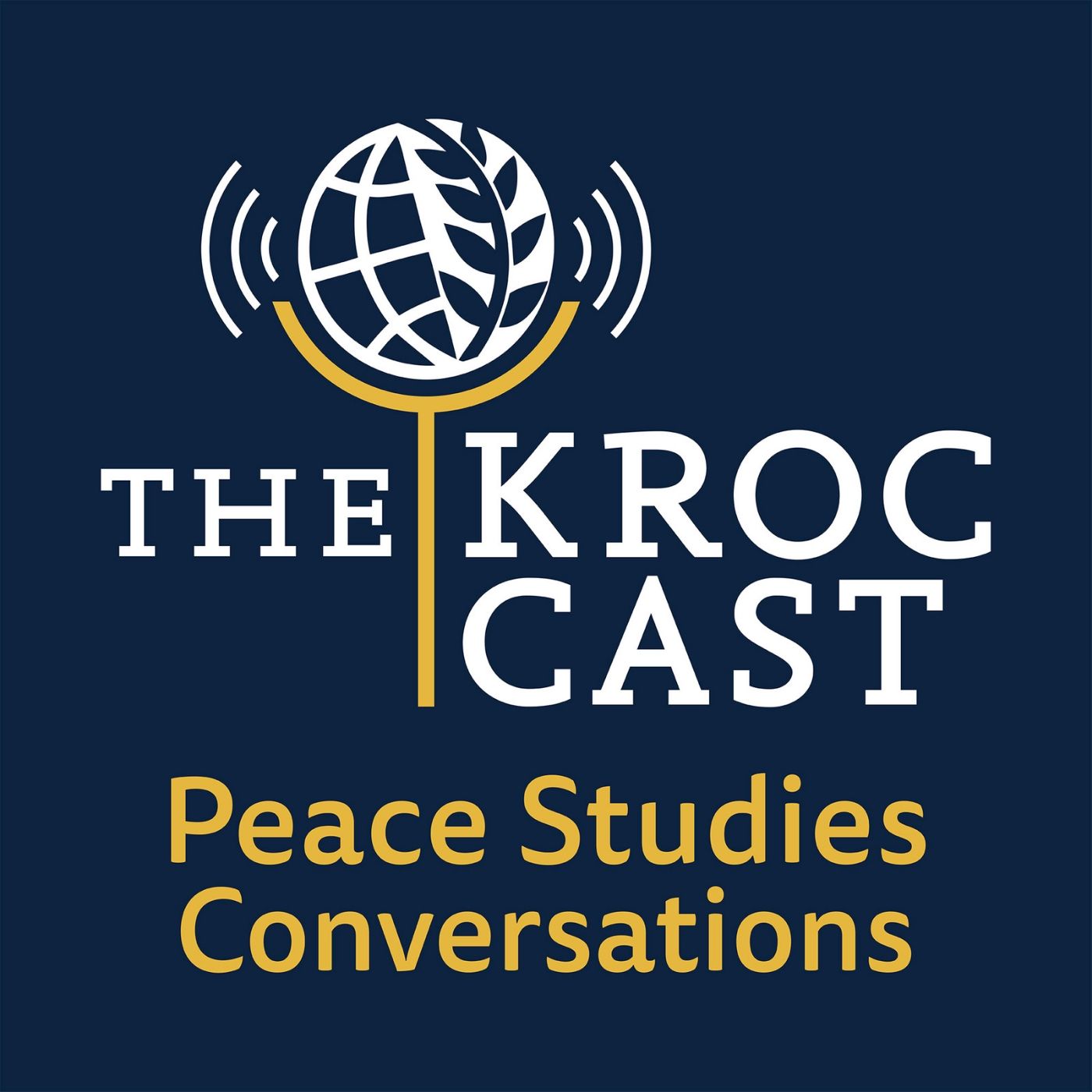 Peace Studies is a multidisciplinary field of study and practice in service of addressing some of the world's most pressing problems and finding strategies for building sustainable peace. Join us at The Kroc Cast for peace studies conversations convened by the University of Notre Dame's Kroc Institute for International Peace Studies.
Episodes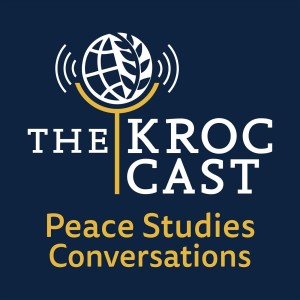 Tuesday Feb 15, 2022
Tuesday Feb 15, 2022
David Cortright, Professor Emeritus of the Practice at the Kroc Institute and Editor of the Kroc Institute's Peace Policy publication sits down to talk with authors from the latest issue. This issue features reflections drawn from the new book, Catholic Peacebuilding and Mining: Integral Peace, Development, and Ecology published by Routledge in January.

Guests include one of the co-editors of the book and the Assistant Director of the Catholic Peacebuilding Network, Caesar Montevecchio; Father Rigobert Minani, S.J., head of research for the Peace, Human Rights, Democracy, and Good Governance Department at the Centre d'Etude Pour l'Action Sociale in the Democratic Republic of the Congo and team leader for the Ecclesial Network of the Congo Basin Forest; and Katherine Marshall, Senior Fellow at Georgetown University's Berkley Center for Religion, Peace and World Affairs, and Executive Director of the World Faiths Development Dialogue.

You can read all articles from this issue at peacepolicy.nd.edu.